Ferry tickets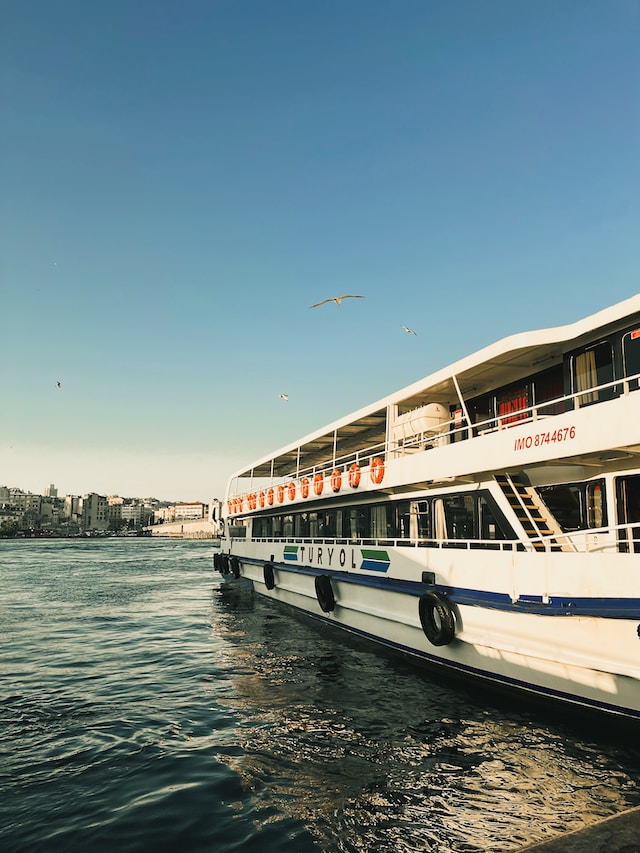 Dear visitor, browse our offer on Mediterranean and Greek ferry tickets and enjoy significant discount advantages and various accommodation options!
Online bookings for ferry tickets to Greece and the Mediterranean were never so reliable and hassle-free!
Learn more
Get to know us
With Travelticket - Online Travel Reservations & Tourist Enterprises Sarl. we wanted to embrace modern standards and established, therefore, in July 2016, an online travel agency that approaches the travel industry mainly as a reseller of travel services and products. In particular, we are focusing on the field of online ferry bookings.
Learn more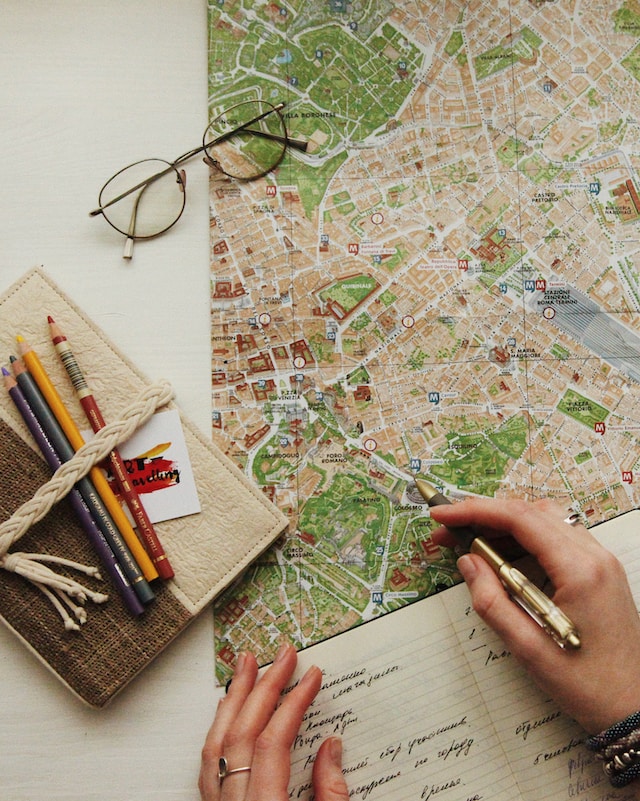 Office
6, Place du Marché L-6460 Echternach Luxembourg
Bussiness hours
Monday - Saturday 08:00 - 17:30 EET/EEST
Sunday closed
Online ferry bookings